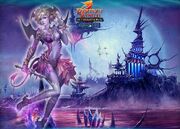 Rising Tide is a major Expansion for PWI; it was followed by the Genesis and then Eclipse expansions. It opened up three new zones in the south, with the Capital City of Raging Tides and Palace of Nirvana. It introduced the Tideborn race of Psychic and Assassin classes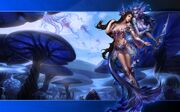 Also added:
Ad blocker interference detected!
Wikia is a free-to-use site that makes money from advertising. We have a modified experience for viewers using ad blockers

Wikia is not accessible if you've made further modifications. Remove the custom ad blocker rule(s) and the page will load as expected.